Check your inbox to confirm your subscription
Ready to elavate your career?
Laying a solid foundation in your author business is imperative for success. The Serious Authors' cirriculum is designed to guide you in taking your passion from hobby to career. Here at Serious Authors' Digital Conference each class offers current information on marketing, business, advertising, and the craft of writing.
Sign up today and continue your journey to publication.
You can join on a month to month basis or upgrade to the yearly rate and get added content, office hours, and more!
Launching September 1, 2022




"I had the pleasure of attending Patricia Bates' marketing workshop recently. It was absolutely amazing and extremely informative. Patricia was very knowledgableable in her answers when asked questions which were most helpful and insightful. Such a fun and laid back atmosphere. I will definitely be attending more of her workshops and highly recommend everyone attend one."

- Amanda - new author.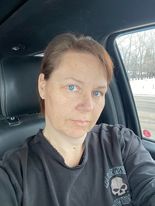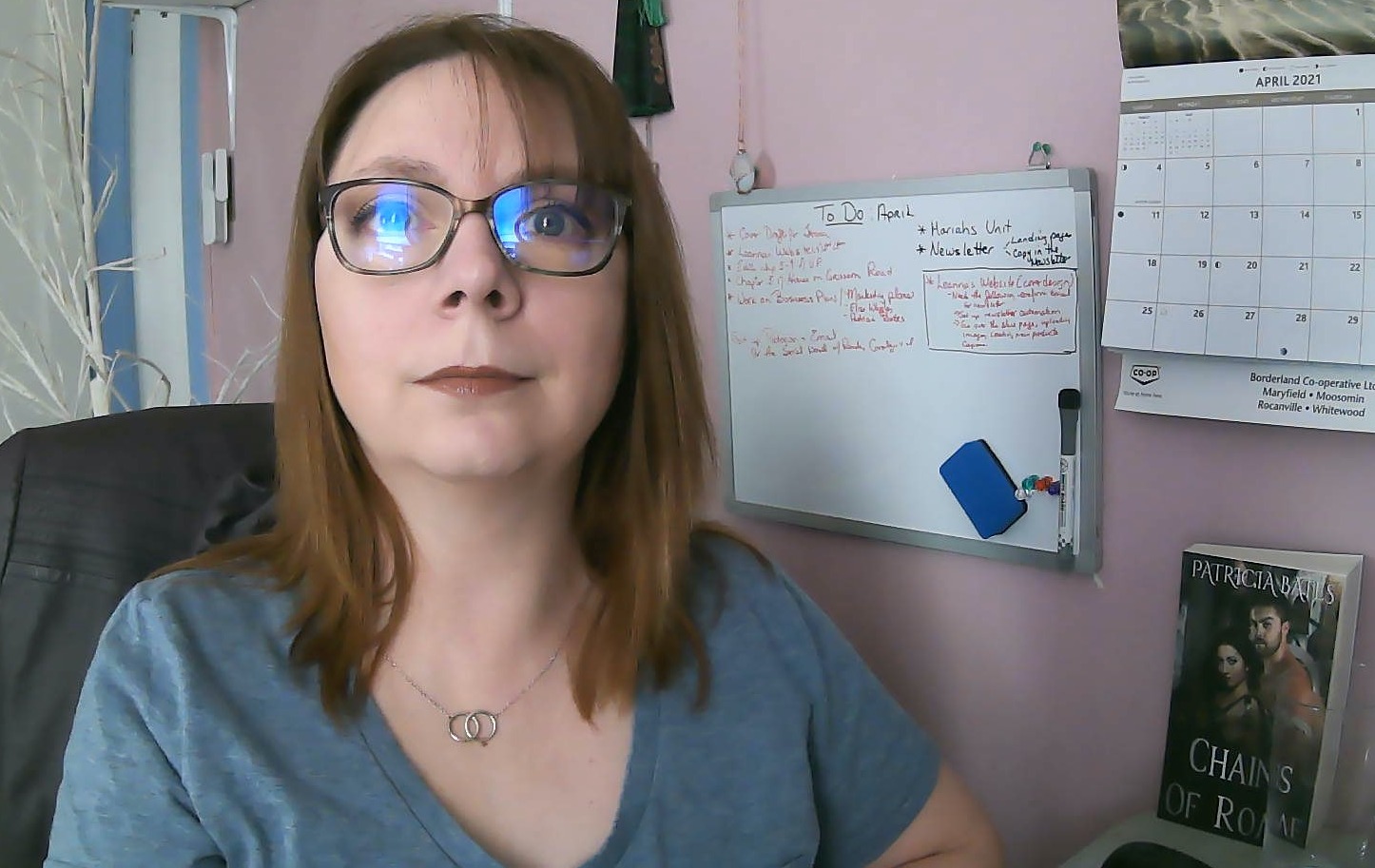 Hi, I'm Patricia Bates, Canadian Romance Author, coach, podcaster, and designer.
I started my career in 2008 with my first Historical Romance. Since then, I've gone on to write over two dozen romance books under two names. I've worked as an editor, as a marketer, publisher, and am applying the skills I've learned over the last few years in my indie career and seeing growth.